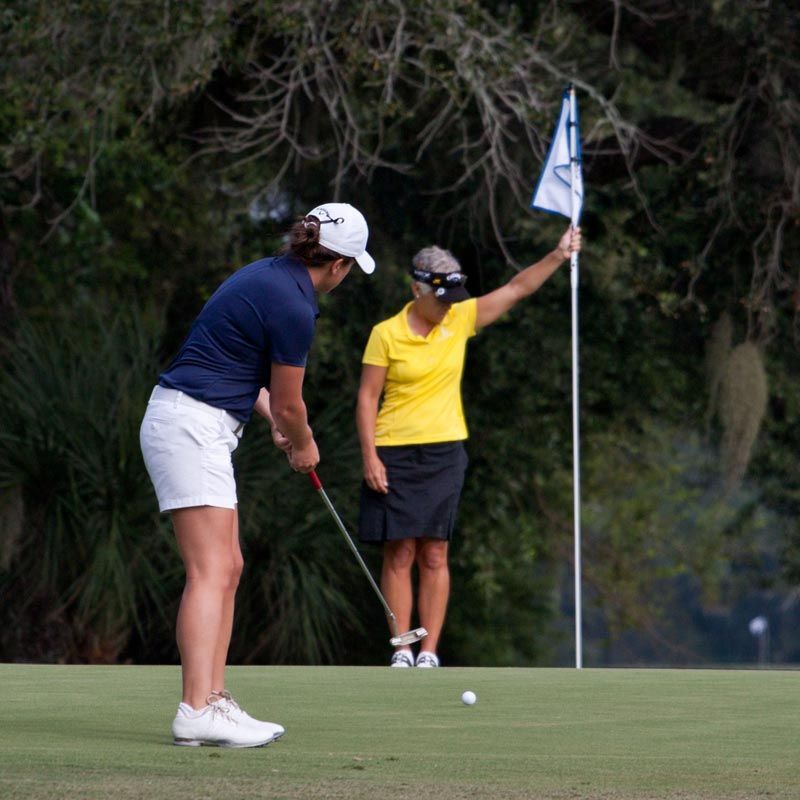 The WLGA's purpose is to promote a fun, exciting season among friends of all golf skill levels and experience. Our 9-hole and 18-hole play days, and our LGA tournaments are relaxed but offer some competition, too. The groups offer monthly games for opportunity to win for all handicap levels.
The 18-hole league play on Tuesday and Thursday mornings.
The 9-hole league plays on Tuesday and Thursday mornings.
9-hole Match Play. Sign up and play each member in a nine-hole match play game to determine the winner at the end of the year.
Interclub (Team) play is also another way to get involved. We play other courses in the area for just a cart fee. This is a little more competitive, but you have a partner!
Lots of additional information can be found on the web site such as our Calendar, By-laws, Handicap policy, etc. You can access this website by clicking on our name above. We are looking forward to a great year enjoying each other's company and the game of golf!
---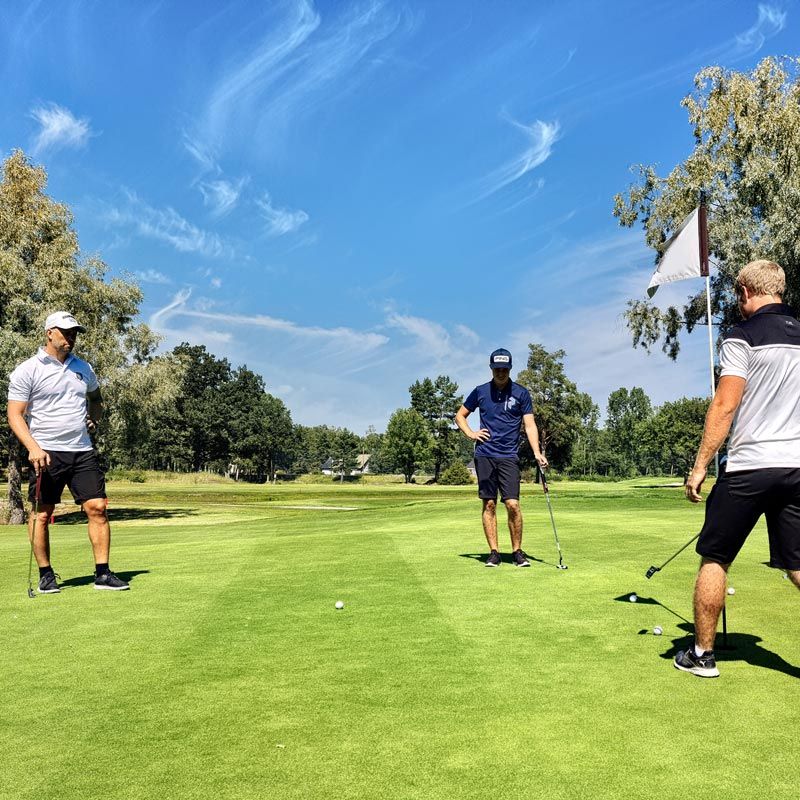 The MGA provides a social environment for fun, and competitive golf events through our monthly slate of tournaments. All of our information can be found on our website (click our name above to access). It is here you can sign up for tournaments, look up other members that you may want to play with and keep up to date with activities of the MGA. The entire year of activities is shown on the website.
In addition to the monthly tournaments we have an annual banquet which is hosted by the MGA. Please consider joining the over 145 existing members of the MGA and come have some fun.
If you would like to join the MGA, please contact the pro shop or click here to email Todd Brauer, MGA President.
We welcome all Member's to join our great association!
---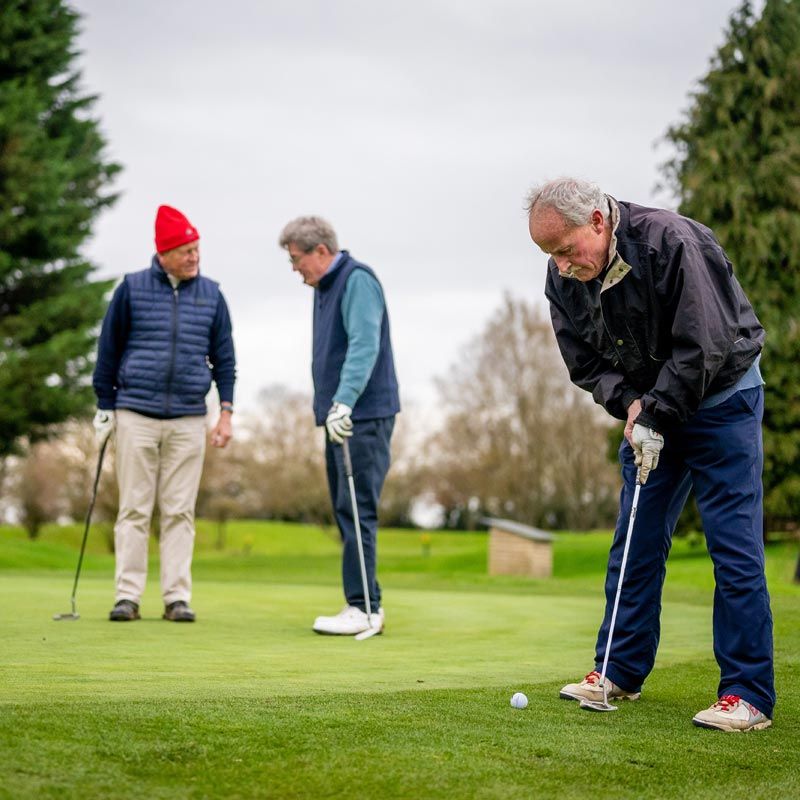 The WSMGA is one of the largest and most active senior (+55) golf associations in North Georgia. We currently have over 180 members who, besides playing on the only Robert Trent Jones Jr. designed course in Georgia, are able enjoy a wide range of activities on and off the golf course. Here are few of these activities.
We sponsor 12 tournaments throughout the year with a variety of formats. We have fun tournaments like Ryder Cup, Bubba and Pink Ball as well as more competitive tournaments like individual stroke and match play. Most events are flighted by handicap and conclude with lunch to allow the bragging and socializing to continue.
We are also members of the North Atlanta Senior Men's Golf Association (NASMGA) This association sponsors an inter-club match play league with other participating clubs as well as larger tournaments (100+ players) with varying formats played at some of the better courses in north Atlanta.
If you want to play golf on a regular basis, we also have a variety of options for you including three different Monday, Wednesday, Friday 18-hole groups who have set tee times during the day as well as a Tuesday/Thursday 9-hole group.
On the first Friday of each month we sponsor a dinner for members at the Club. Dinner is preceded with a "Happy Hour" followed by a sit-down dinner or a buffet with entertainment frequently provided during the evening. This format has provided a great opportunity to socialize with other members as well as letting our wives meet the guys with whom we spend hours together on the course. We have excellent attendance at the dinners averaging close to 100.